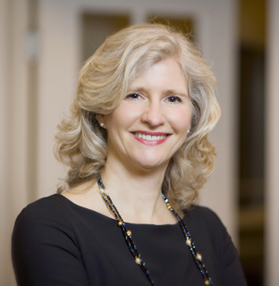 Robin Garrett, President
Founded in 1999, Meridian Destination Reservation Services is a technology solutions provider for destinations and their industry partners including accommodations, attractions, events, and transportation. Our state of the art process streamlines the consumer path to purchase delivering incremental value for our clients. The flexibility of our system allows clients to stretch the boundaries and pursue innovative marketing tactics and creative partnerships across the industry. Itinerary planning and packaging becomes a breeze!
Serving a Diverse Array of Clients.
Serving a Diverse Array of Clients.
DMOs
Associations
Convention & Visitor Bureaus
Film Festivals

Attractions
Theatres
Theme Parks
Cruises

Tournaments
Tours
Trains
Fishing Derbies

Hotels
Inns & Lodges
B&Bs
Campgrounds
DMOs
Associations
Campgrounds
Film Festivals
Attractions
Theatres
Theme Parks
Cruises

Tournaments
Tours
Trains
Fishing Derbies
Hotels
Convention & Visitor Bureaus
Inns & Lodges
B&Bs